FEATURES
What sets Mitchell Wellness apart
WHY A RHINO
Many people have asked me about my fascination with Rhinos so I made this short video to explain. Enjoy!
WE MAKE FITNESS FUN
So many people feel they have to hurt or be miserable to get in shape. Although there may be some lifestyle changes sharing them with friends in a fun filled environment makes it better.
WE COME TO YOUR SITE
For our exercise programs, Healthy Habits Challenges, and Personal Training we provide all of the equipment, music, etc. for the session. All you provide is the space and the people!
WHAT WE DO
We bring fitness to you and make it FUN!
Site based Wellness Challenges and Exercise programs for your Church, School, Business, or Club.
If your organization wants to provide a wellness program but does not know where to start let Mitchell Wellness help. Our fun educational programs and high intensity workout sessions provide everything you need you just supply the space and the participants. Churches and civic clubs can either use the program to benefit their members or as an outreach to improve the health of the community. Schools can take advantage of the special award winning version of the Healthy Habits program called Faculty Fitness designed with teachers in mind. Small businesses can use the Healthy Habits program to provide an onsite wellness program to improve the health of employees while team building. To see how we can help with all of your fitness needs please contact us.
Healthy Habits Challenges

9 week Challenge teaching the basic Healthy Habits in a fun friendly competition. Participants get points for healthy behaviors.

28.0 Exercise program

A high energy high intensity fun circuit style workout for ALL ability levels. Each session is 28 minutes of fun and fitness. Classes run in 10 session blocks.

PERSONAL TRAINING

I am NASM certified as a personal trainer. I can bring all equipment to you or you can come to my studio. One hour session per week with a workout for the week provided.

Drums Alive!

High energy drumming on stability balls for a super fun aerobic workout. Improve coordination, memory and mood while releiving stress and exercising.
Calendar
August

2023

Mon
Tue
Wed
Thu
Fri
Sat
Sun
About me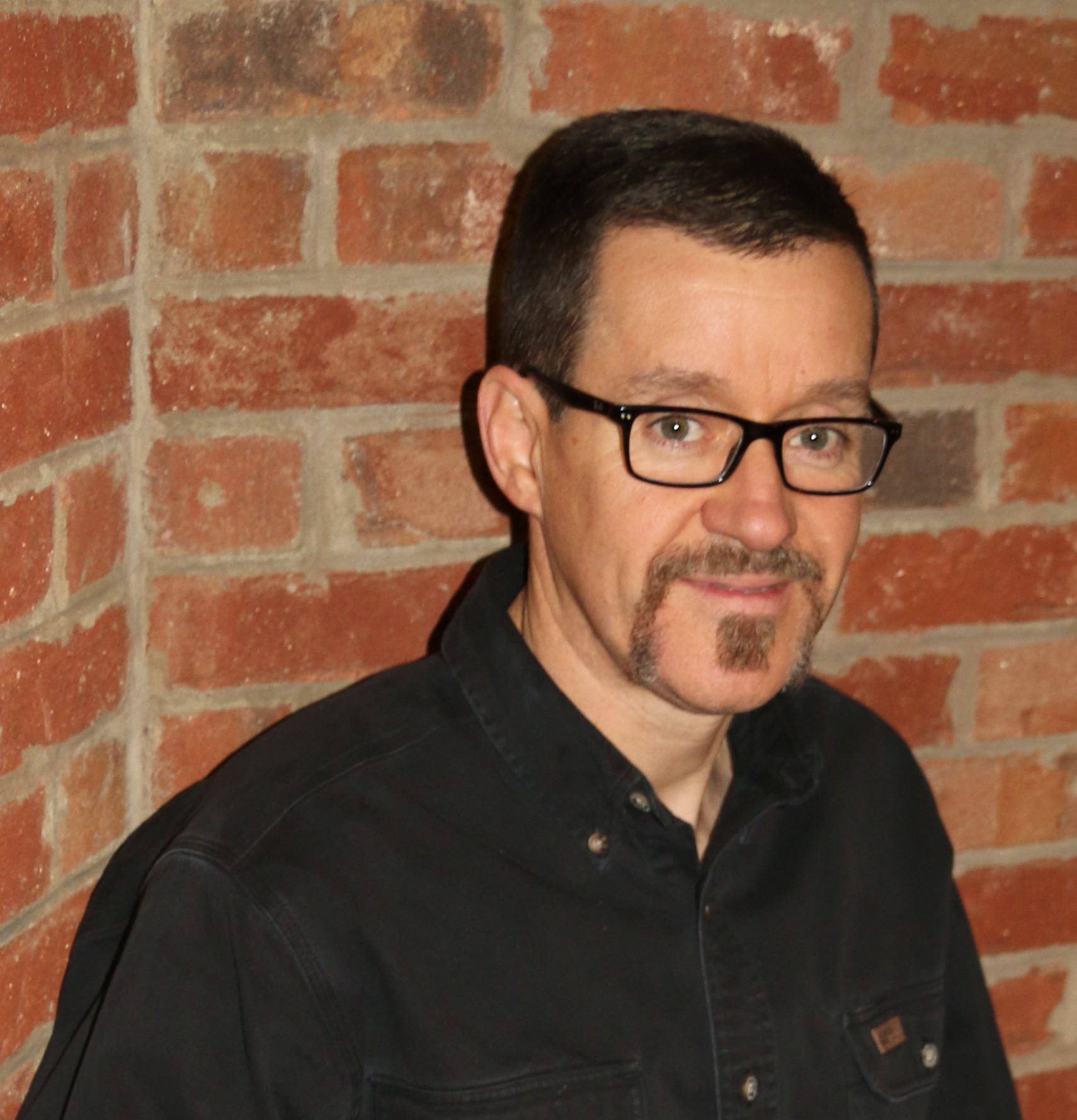 William has an MS in Exercise Science and Wellness Promotion from Cal U of PA. He is an ACSM Certified Exercise Physiologist, NASM Certified Personal Trainer, IAWHP workplace health provider, and has a passion for helping others get healthy.
Mitchell Wellness Blog
News and thoughts about wellness and life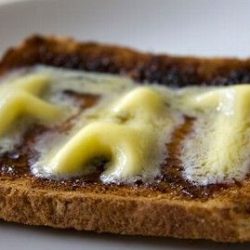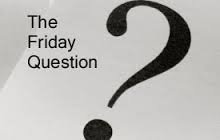 I have had two very good questions this week that made me think I should expand on the answer I gave them and share with everyone. Question 1: Are sweet potatoes bad or just white potatoes? Answer: Sweet potatoes have a lower glycemic index than white potatoes; however not all white potatoes have the same[…]
Previous
Next